4440 Easton Dr. Bakersfield, CA • Open Everyday 8AM-5PM
About Us
We Are Here to Help
Applied Technology Group, Inc. is a technology company offering full-service wireless communications and IT Services for public safety, commercial industries, education, private enterprise, and government agencies. Since 1986, we have been providing RF (radio frequency) consulting and enginerring services for diverse industries. We specialize in many facets of communicatons including Licensed PTP & PTMP Microwave, SCADA products, Two-way Radio Sytems, Dispatch Consoles, Wireless Internet Services, Fleet Management, Surveillance Camera Systems, IT Technical Support Services, Web Hosting, In-Building Signal Enhancement Devices, and much more. We take great pride in offering an unmatched customer experience with our qualified field support, professional technical sales and internal support teams. We believe in continual training and education of our staff and throughout the years we have developed an extensive knowledge base. We build long term business relationships with our clients to ensure your systems are operating correctly for many years to come!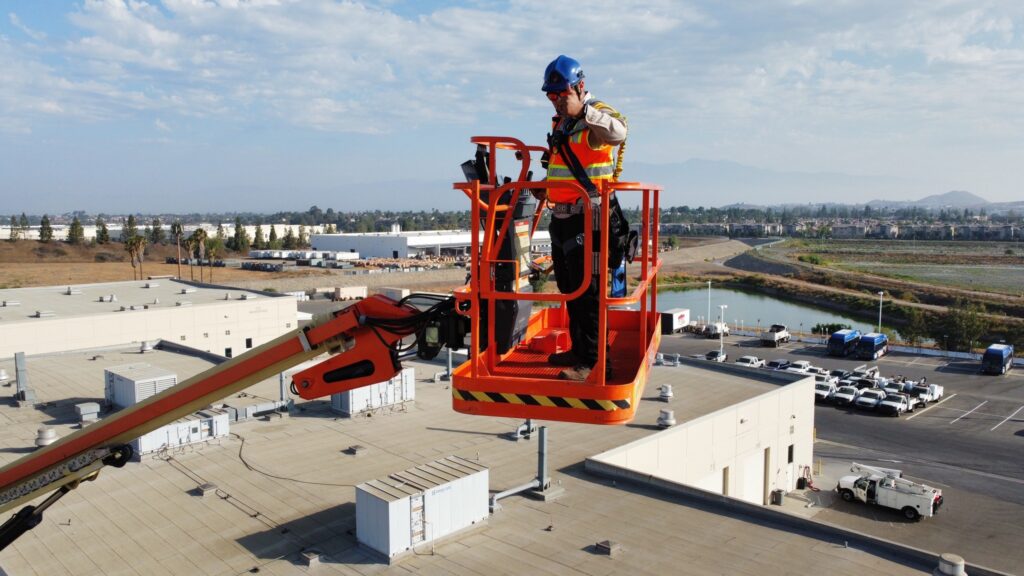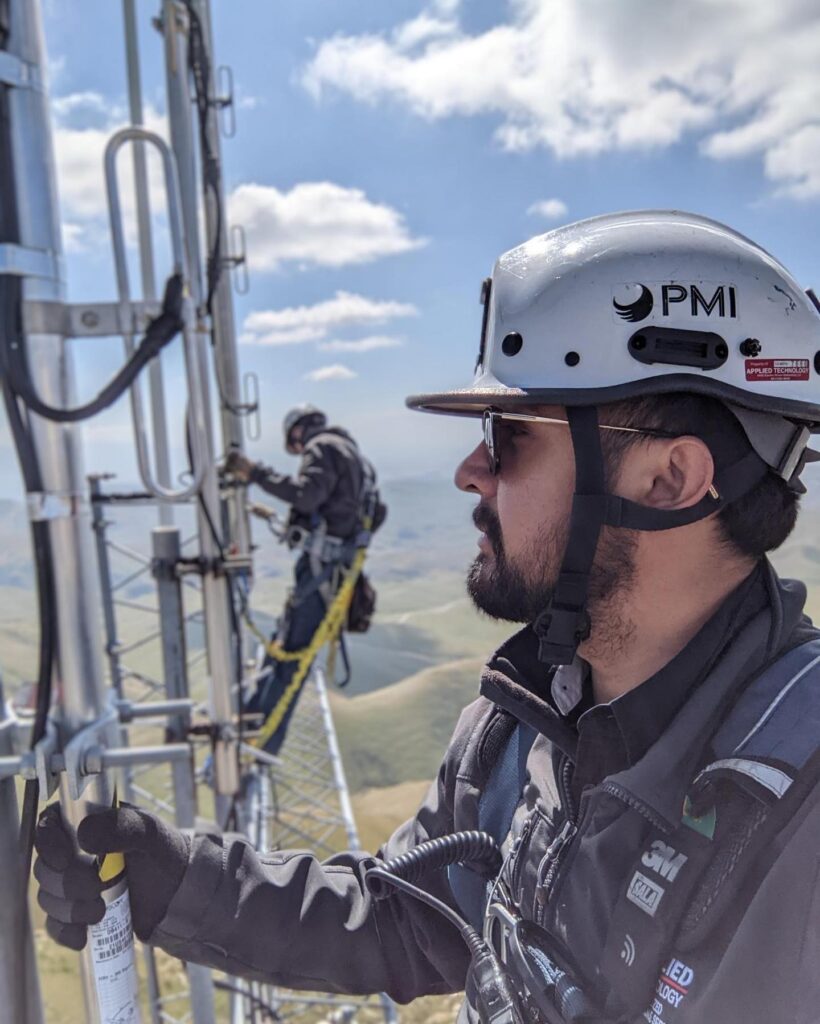 Mission Statement
To unite a team of individuals with varying talents to work together to provide our customers with the highest level of support in technical abilities, while sharing a commitment to achieving a successful customer experience.
Our Vision
Consult, design, and construct systems correctly the first time using strong commercial grade radios and quality components.
Our Values
We believe in selling quality products to maintain a consistent and reliable uptime.