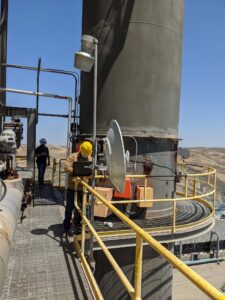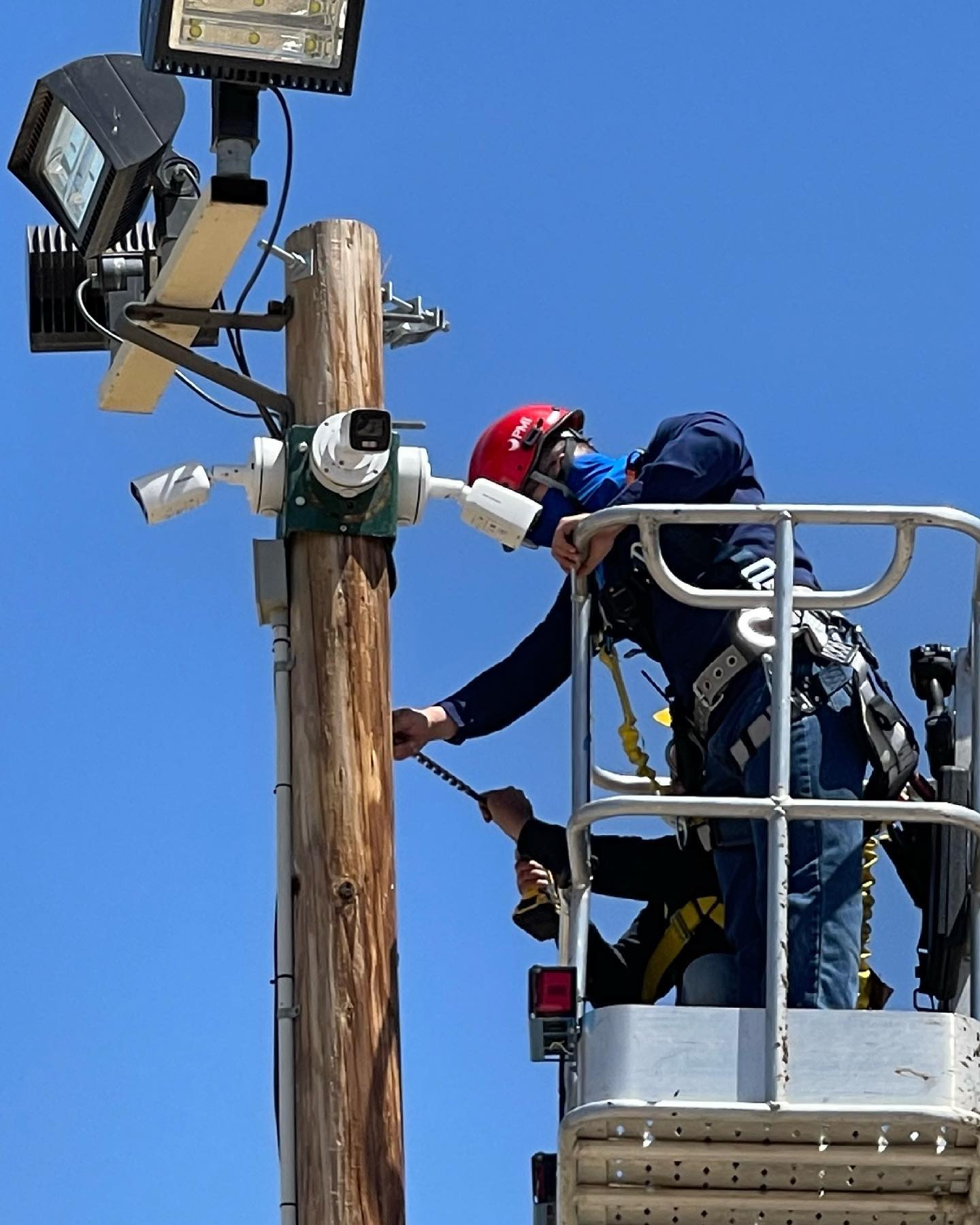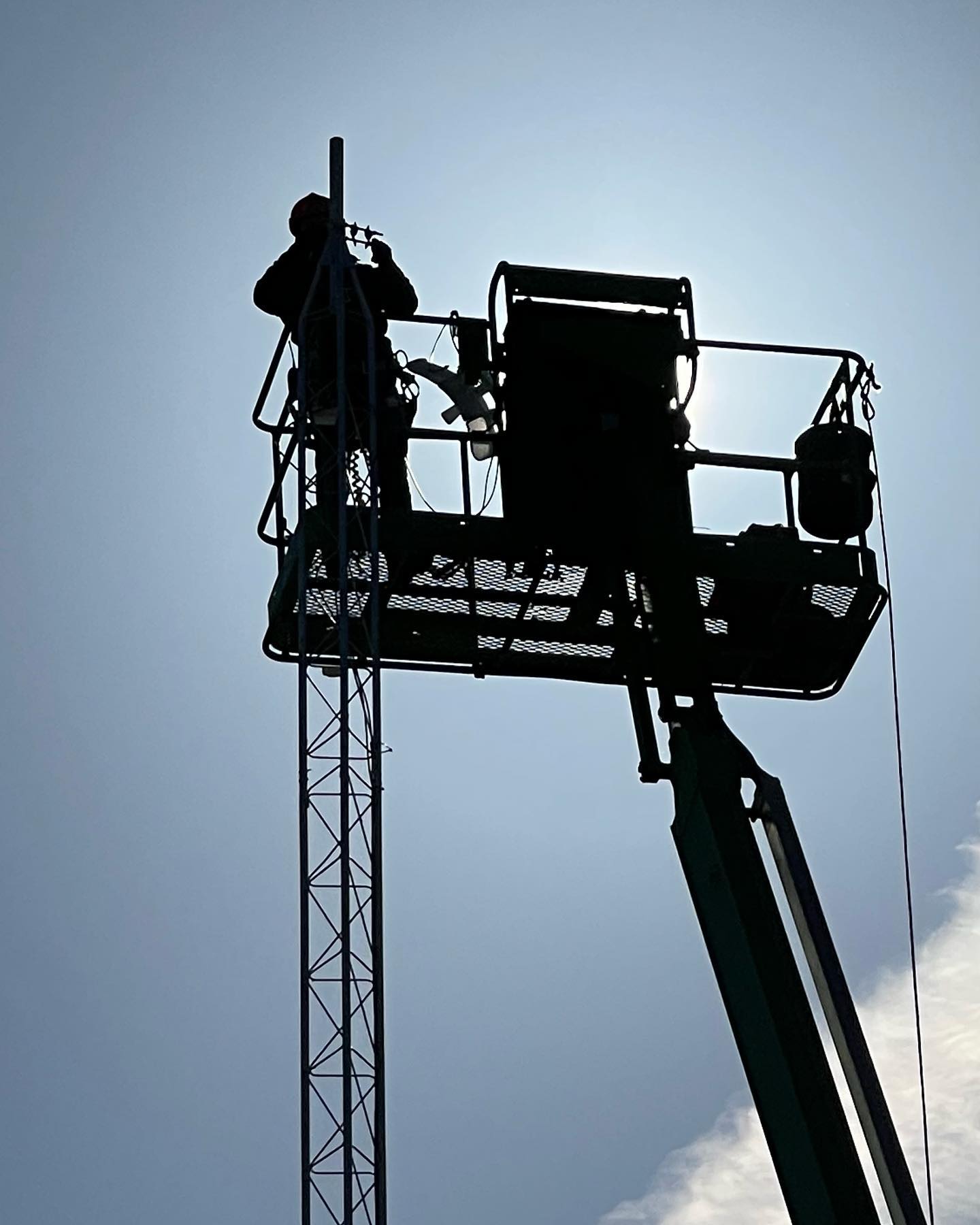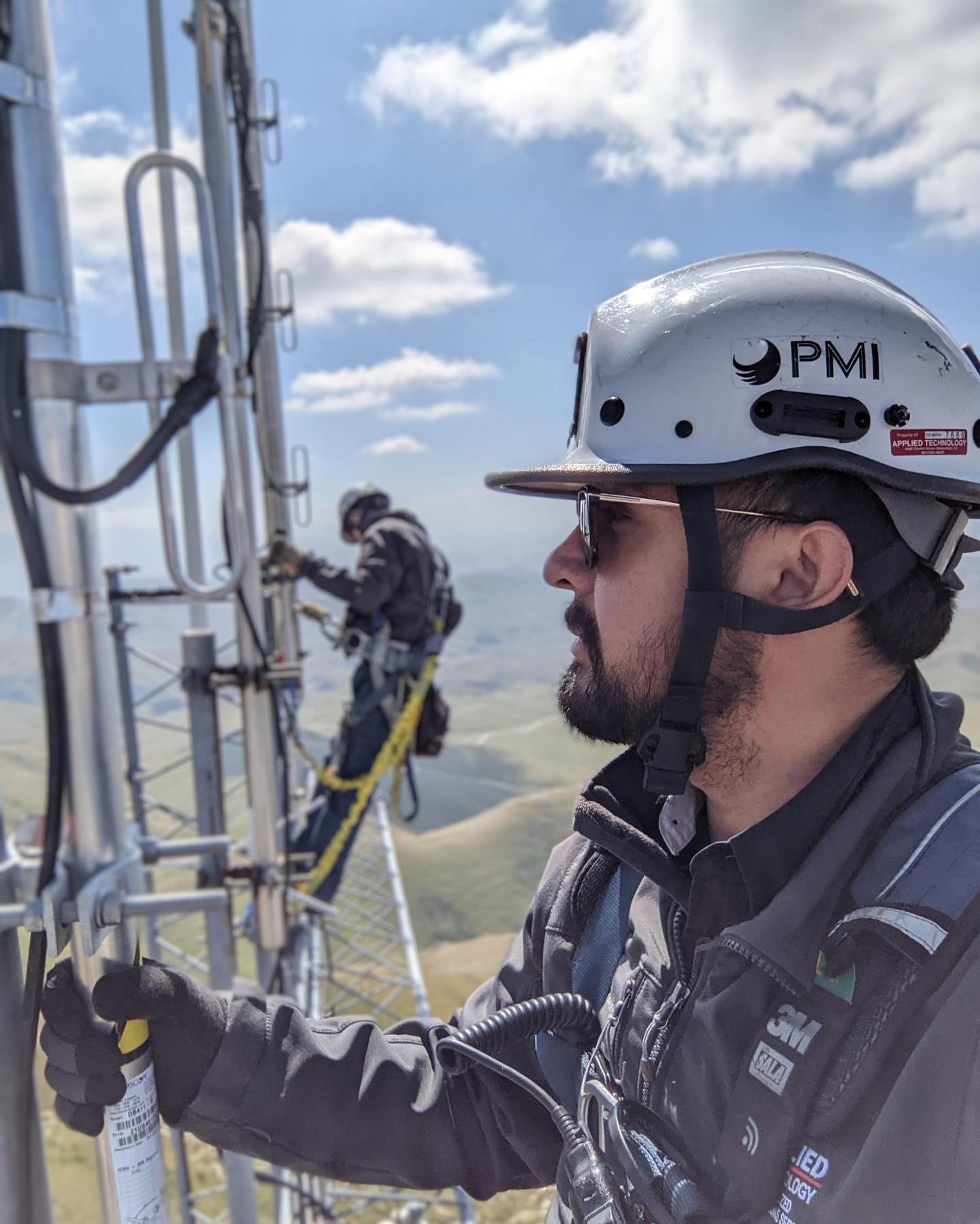 Have Any questioNS?
We Are Here For You
Meet with one of our technical sales representatives to discuss your needs. We can assist at all levels, whether it be working independently or with end users, integrators, contractors, radio departments, IT Departments, PLC companies or others.   Once we have defined the scope of work, the rest becomes a well orchestrated process to complete your project. 
Our technical Sales & RF engineering
Meet Our Team
Ready to Work with You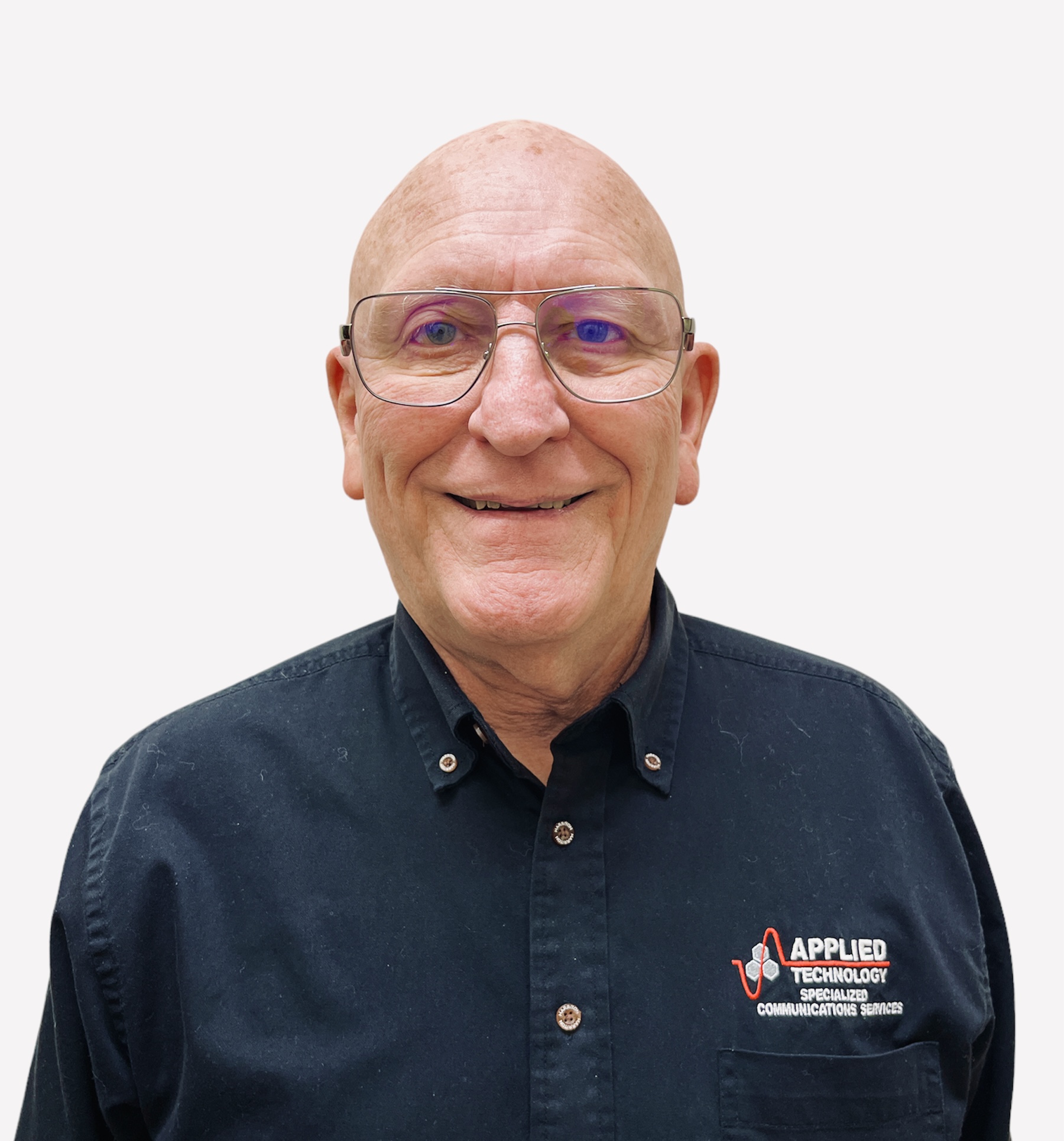 Ron Fox
Systems Specialist / Project Manager
Ron has been with the company since 2006.  He is responsible for handling system designs, path studies and sales. He has extensive knowledge of industrial communications and specializes in SCADA radios. Ron works with FCC licensing, Tower development for both licensed and unlicensed systems. He has sold many models of GEMDS radios throughout the years and he currently holds a GE Orbit certification.  With Ron's extensive knowledge and involvement he often has information about systems and their history when entities have a changing of the guard. Ron served 26 years in the United States Air force. He might not have hobbies but he enjoys working with customers helping them find solutions to their radio communications issues.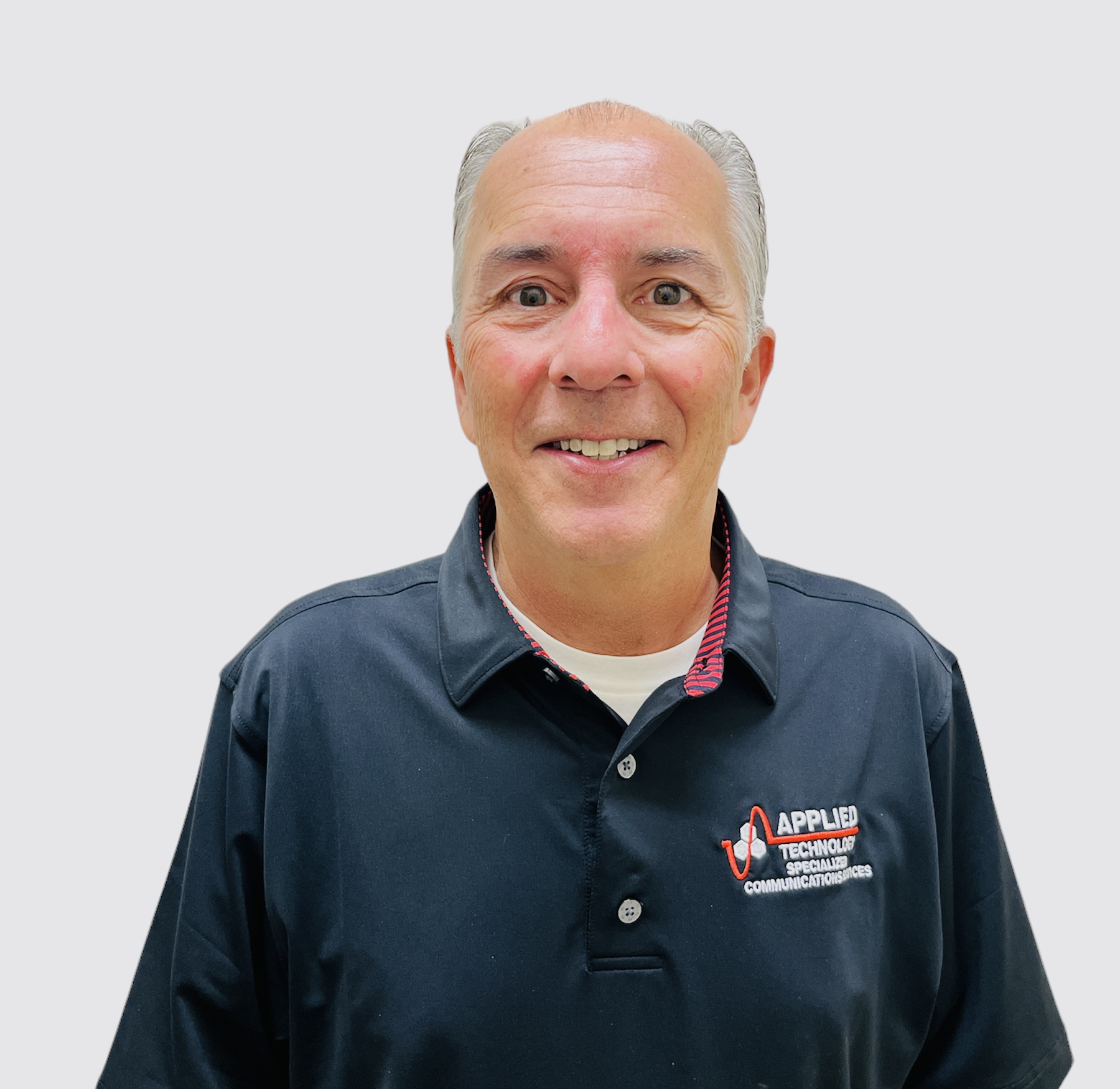 Scott Gillam
Vice President of Engineering
Born and raised in Bakersfield, California.  He received his Federal Communications Commission (FCC) License and graduated from BC.  In 1986, he founded Applied Technology and established the first cellular installation facility in Kern County working directly with Contel Cellular.  He holds extensive knowledge in radio frequency engineering and works throughout California on Public Safety systems, commercial two-way radio systems, radio dispatch consoles, distributed antenna systems, SCADA radio systems and various other communication and engineering projects.  He was instrumental in obtaining a Level 3 Service Provider status with Avtec, Inc.  His latest accomplishments include constructing the first ever Tier III DMR Digital Communications system for a large school district in California.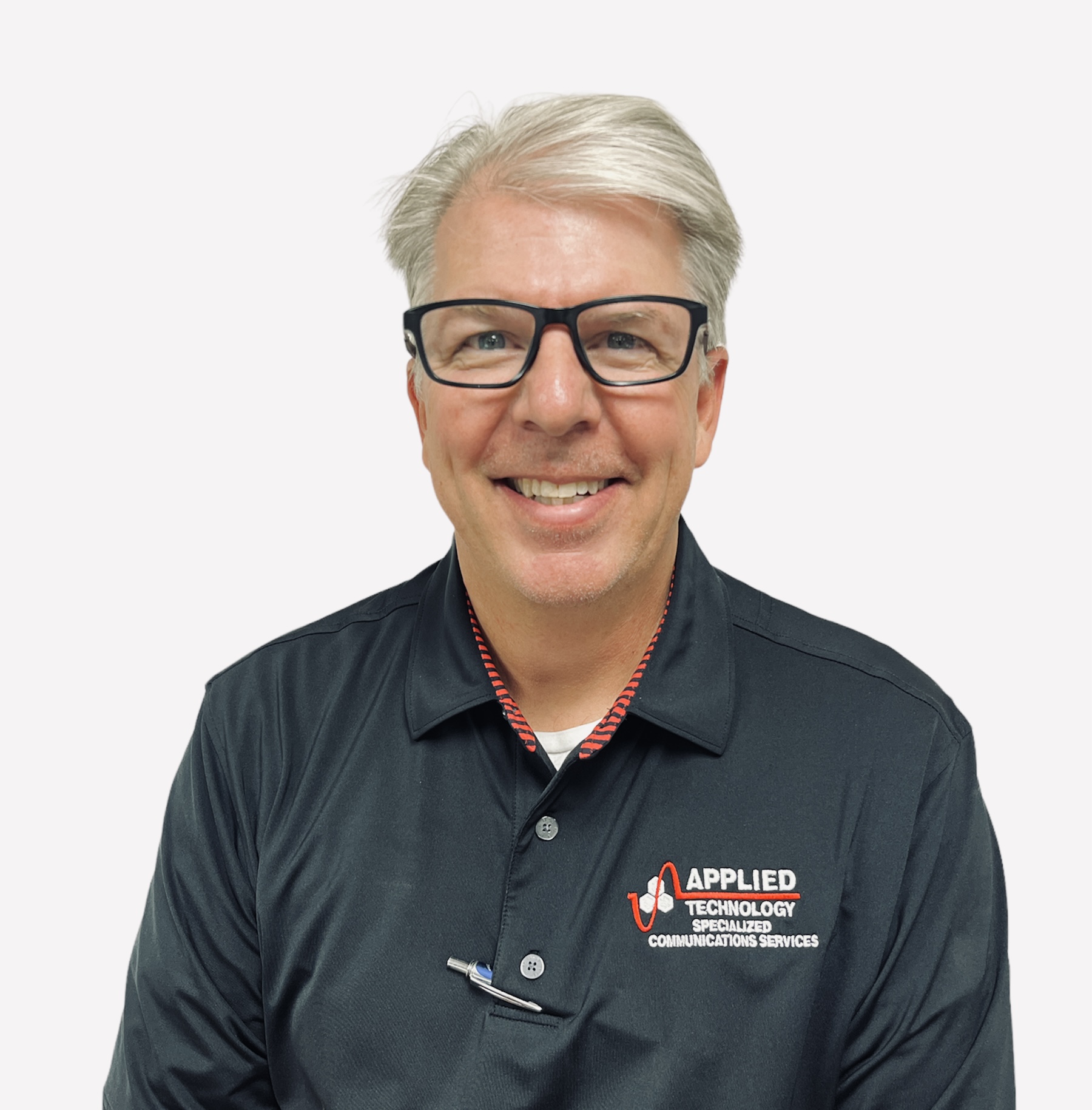 Jeff Gillam
Field Specialist
Over 35 years of experience in wireless technologies including, SCADA, Licensed Microwave, RF Path Studies and Surveys. Jeff has surveyed, designed and deployed Licensed Microwave systems for Water, Power, Oil and Gas industries throughout the state of California. Jeff has developed reliable and successful methods for RF system design using computer aided path analysis and thorough field surveys. Jeff has used these tools for the successful design, installation and acceptance testing of licensed Microwave and SCADA systems throughout the region. Jeff has extensive knowledge and hands-on experience with multiple microwave manufacturers providing understanding of the different characteristics and benefits that each manufacturer provides.  Jeff holds a Bachelor of Science in Business Administration.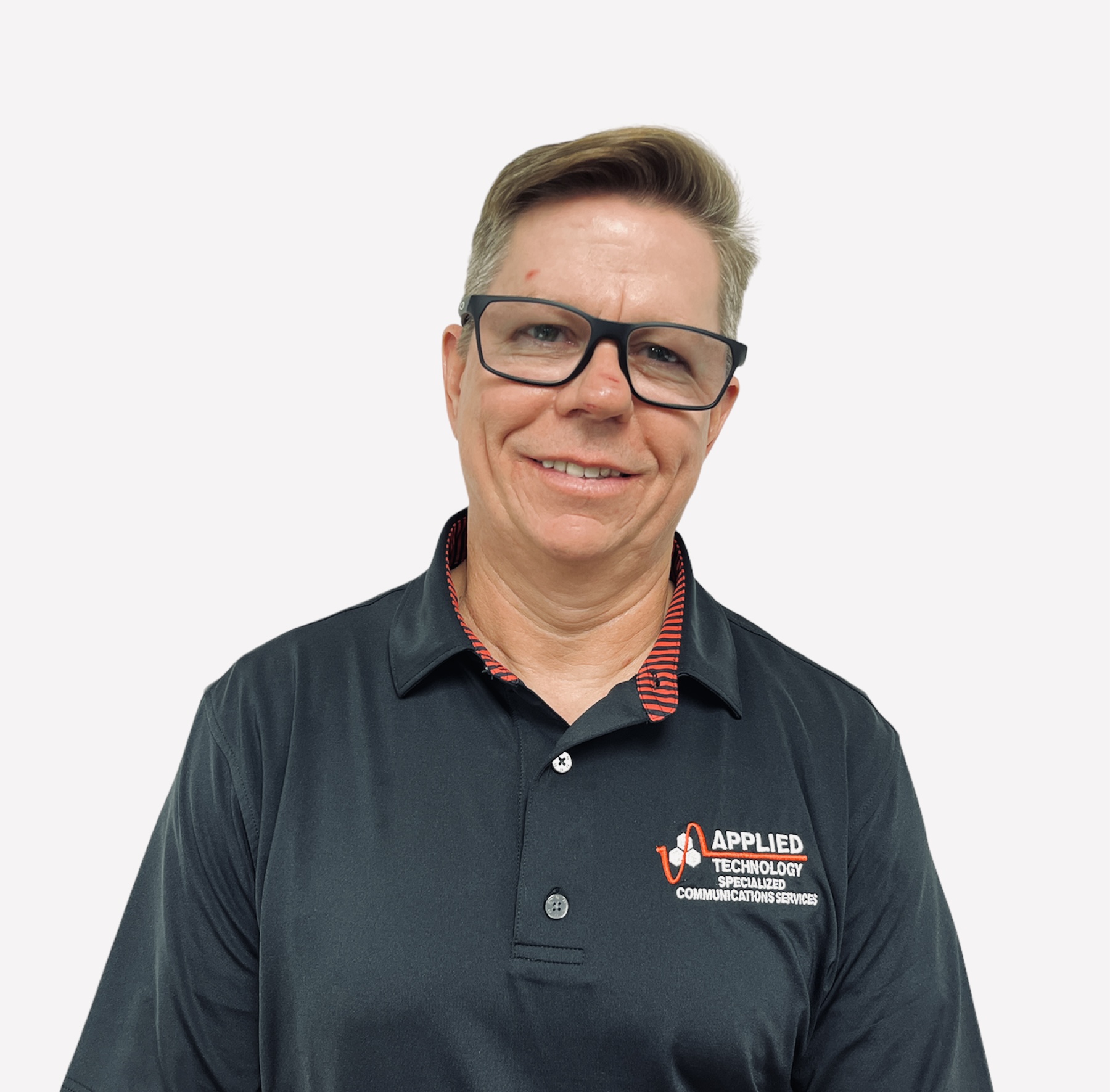 Gene Hanson
Technology Operations Manager
Gene has been with the company since 2008 working in sales and project management. He has extensive experience in RF system sales, logistics and operations management. Gene's current projects include overseeing the development of P25 Digital Communications systems throughout the State of California.  He's been instrumental in assisting Cities, Counties, School Districts and various other companies to improve their emergency preparedness and enhance their communication coverage areas. He's achieved a level of respect amongst his peers as a knowledgeable and credible leader.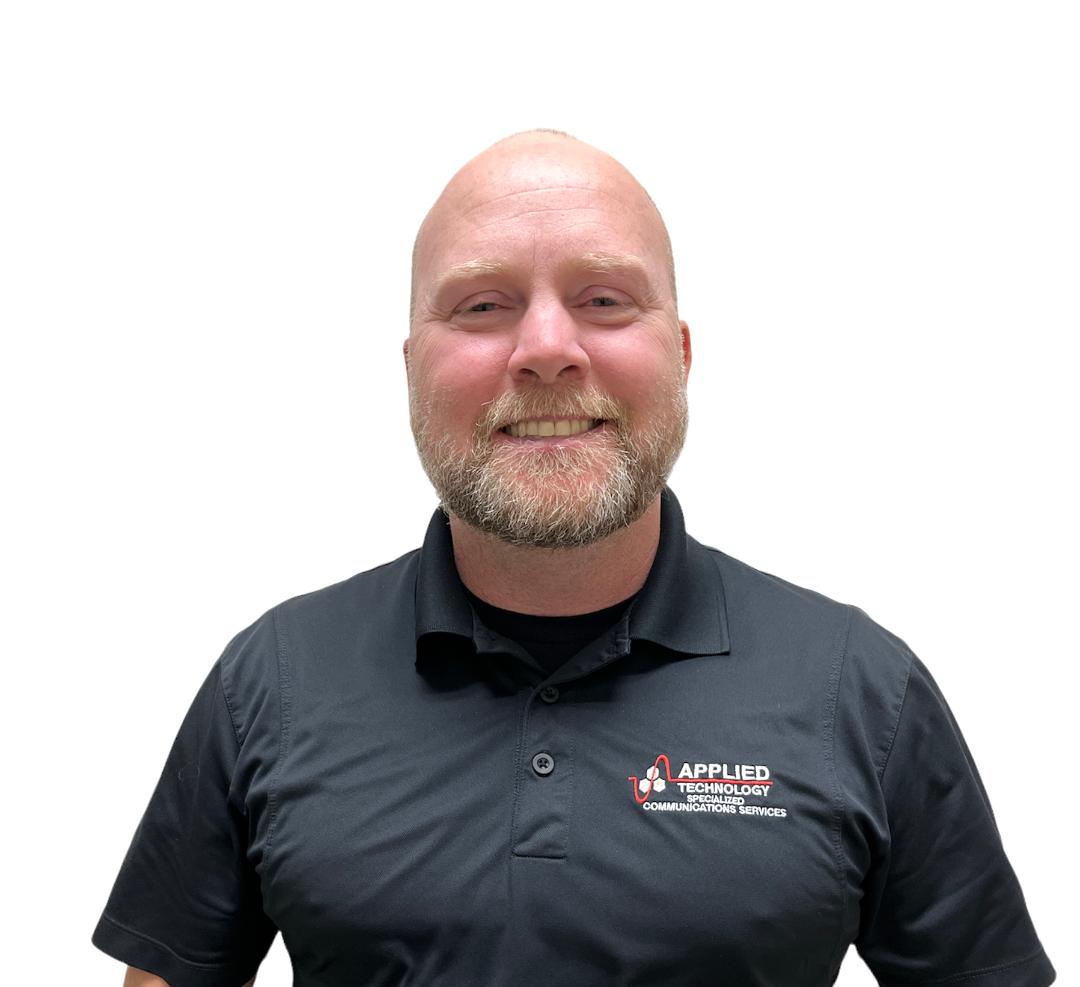 Mark Alexander
Sales Manager
Mark has been with the company since 2011. He manages the sales team and maintains a direct relationship with his accounts. He has a Bachelor's in Business Administration. Mark never meets a stranger and will always go the extra mile to ensure each project is completed correctly. His specialties include representing our State-Wide Digital Two-Way Radio Network and our Wireless Internet Service.  As well as in Internet, WiFi systems, Two-way radio systems, MSP, Microwave, Surveillance systems, Scada, Computers & Cell Boosters. Mark was instrumental in helping rural communities improve their communications capabilities during COVID. He has worked diligently to support all of our Kern County school districts and their campuses with two-way radios, surveillance cameras, cell boosters and site repeater systems. His hobbies include, working on Classic Cars, going to Car shows, being active in all sports and traveling.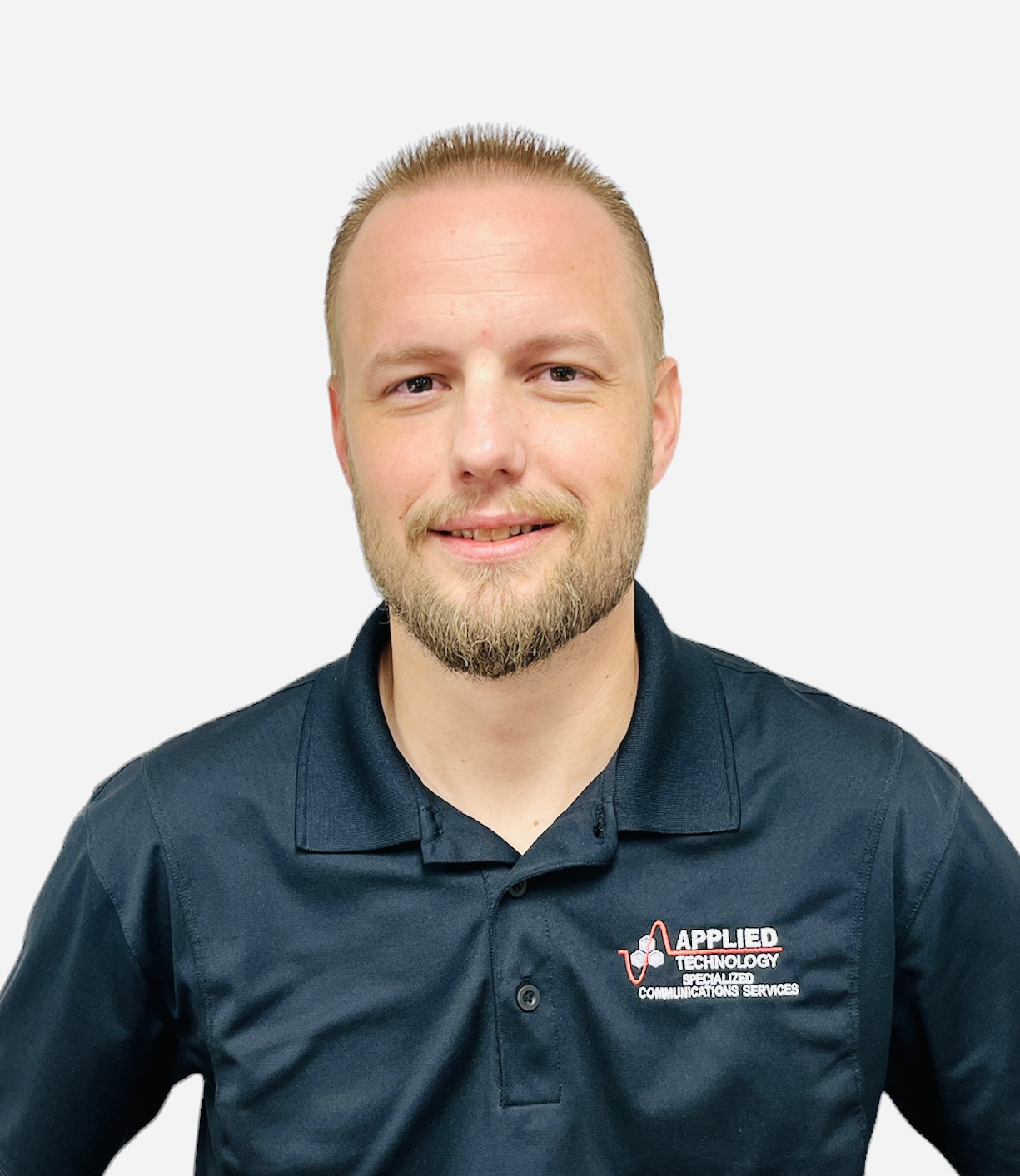 James Ronnow
Systems Specialist
James has been with our company since 2022.  He has an extensive background in management and customer service, and holds an Associate Degree from Bakersfield College.  His love for technology brought him to our company and his ability to perform technical writing has made him a fantastic asset to our team.  We believe in providing our customers with a professional As-Built document and detailed reports of your projects.   James is learning about the world of RF and is ready to assist with SCADA projects and discuss the GE Orbit Platform of Hybrid Communications.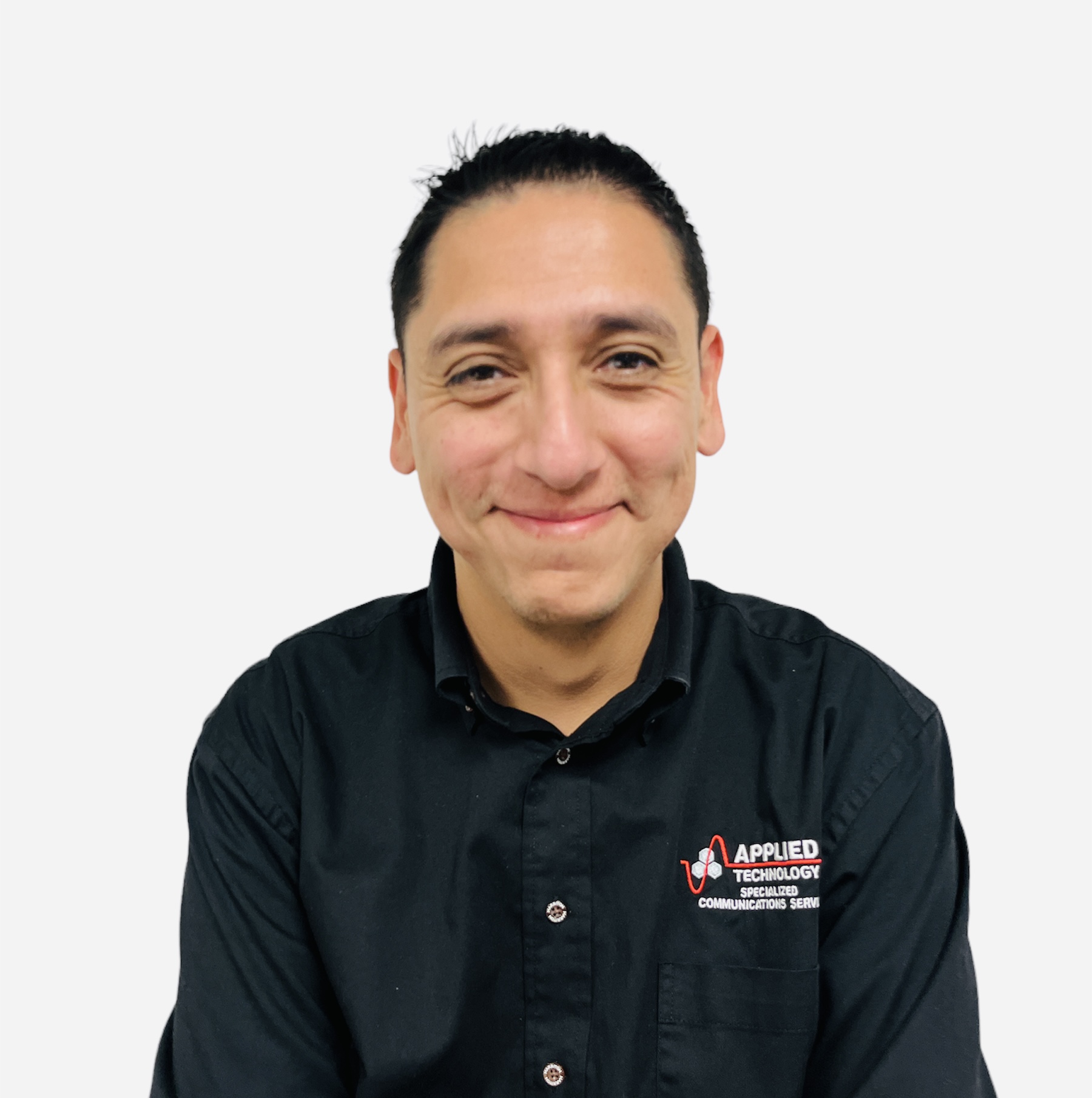 Martin Ureno
Systems Specialist
Martin has been with our company since 2019 working in our technical sales department.  He currently represents our Wireless Internet, Two-Way Radio and Surveillance Camera divisions. Martin was voted most likeable and received the Best Personality Award in 2022.  Martin holds a Bachelor of Science Degree in Business Administration from CSUB.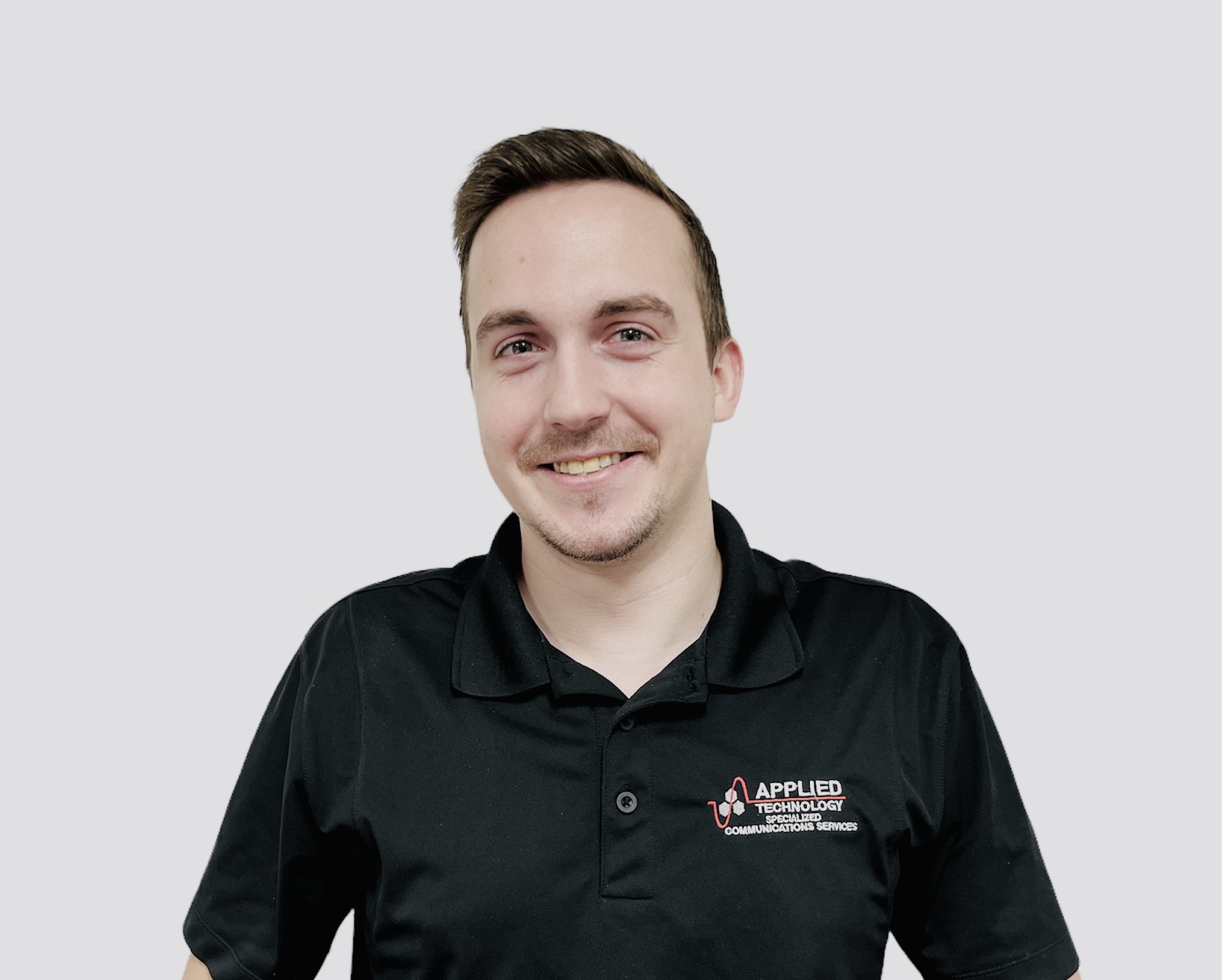 Jacob Lamattina
IT Technician
Jacob has been with our company since 2019 working in our Information Technology Department.  He specializes in Wireless Communications and was instrumental in developing specialized programming protocols to incorporate hybrid communication tools for one of the countries first bio-engineering facilities.  Jacob holds an Orbit Certification through GE Industrial Communications.  His hobbies include programming and graphic design.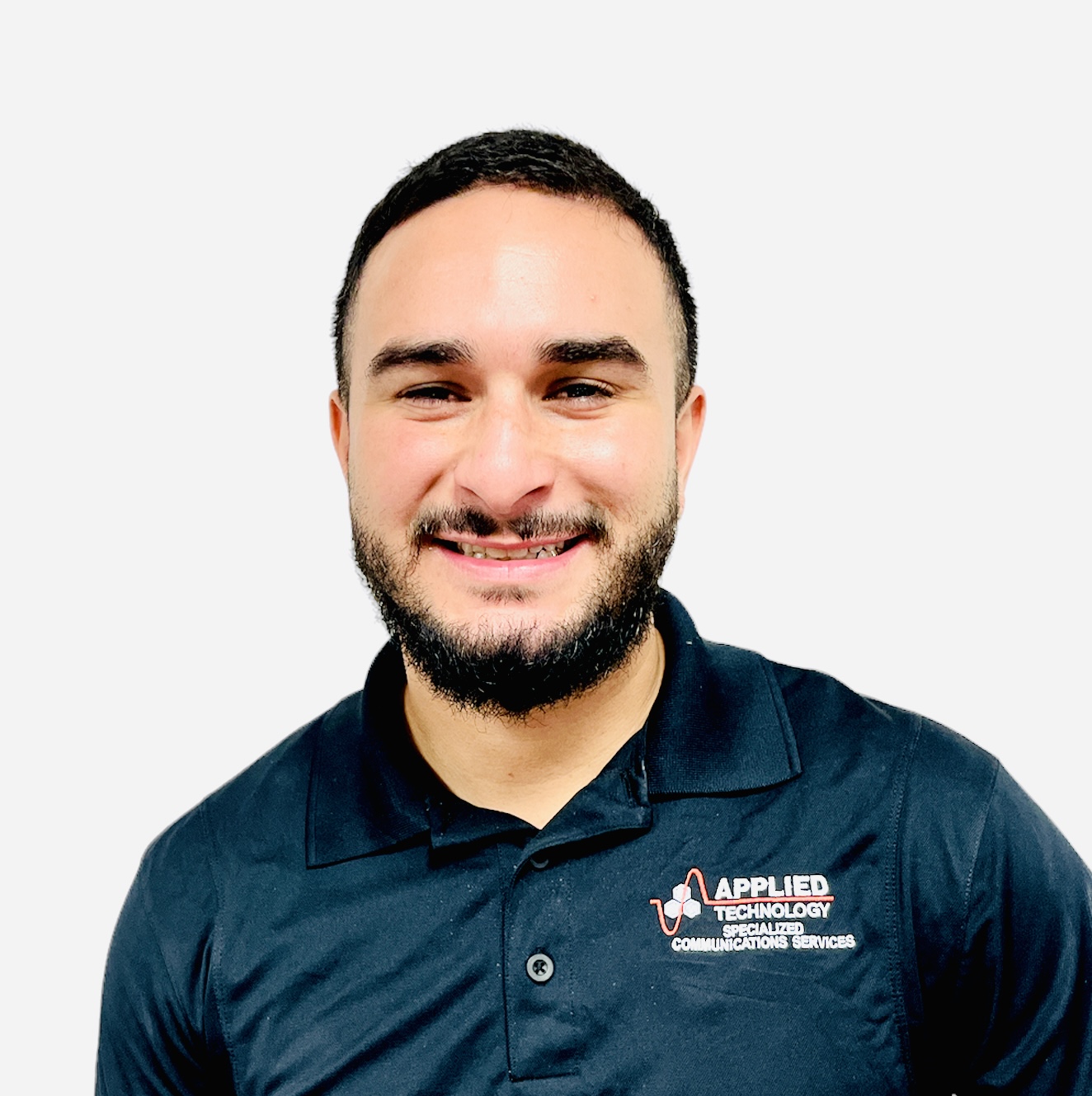 Mark Gutierrez
Field Specialist
Mark has been with our company since 2020, starting with our Wireless Internet service deployments throughout Kern County.  In 2022, he was promoted to a Level II IT Technician.  Mark specializes in Networking and Industrial Communication programming protocols for hybrid communications.   His certifications include a Cisco Certified Network Associate and CompTIA Security +.
A Word
From Our CEO
"We look forward to working with you!  Our goal is to develop a long-term business relationship with you.  Since 1986, we have been providing specialty communication and IT services throughout the West Coast and various locations within the United States and US territories.  We have partnered with GEMDS for well over 25 years and thoroughly enjoy RF technology.  We consult, design, sell, install and maintain SCADA radios within numerous industries. We specialize in Licensed Microwave for constructing ring topologies, PtP, and PtMP uses.  As a full WISP (Wireless Internet Service Provider) we have years of experience developing successful broadband paths and provide excellent Help Desk Support. We train our team and encourage them with the many benefits of industrial communications.   It's always exciting, because as we grow, so do our products and services.  Working with difficult communication challenges is what we do every day. Feel free to contact one of our RF Specialists to discuss your project.  We're here for you and want to make sure you have an excellent experience working with us."