4440 Easton Dr. Bakersfield, CA • Open Everyday 8AM-5PM
Perimeter Lighting
Be Safe by Using the Proper Lights Necessary
High powered white LED spot lights come with a compact size that allows you to use it anywhere. Even if you have restricted space, it's great for spaces such as push bumpers, around the license plate, powerful and bright output. These lights can be mounted vertically or horizontally.
GHOST LED Recess Mount Light
GHOST LED Recess Mount Light
GHOST LED Recess Mount Light sits just 0.3 inches (0.8 cm) from the body of the vehicle when installed, housing is made from die cast aluminum, black and white housings are powder coated while chrome housing is a high luster, nickel plated finish, same power and intensity as the original GHOST mini light with 6 bright Gen3 LEDs.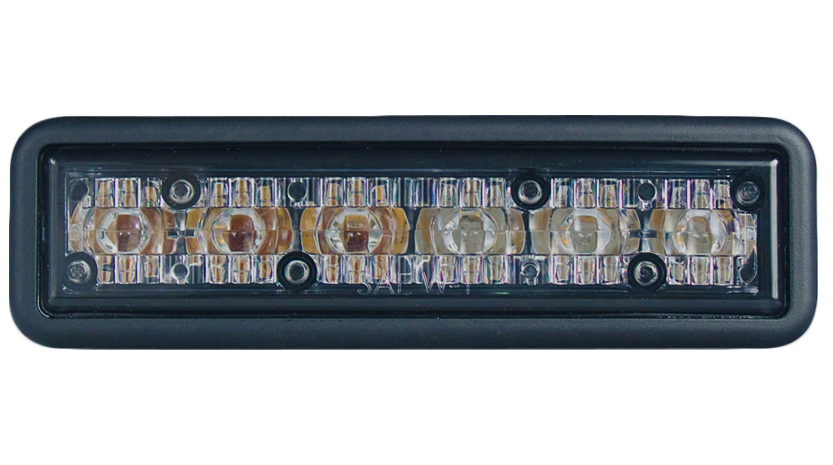 Fusion Lite Surface Mount
Fusion Lite Surface Mount
Fusion Lite LED Surface Mount Light features Fusion II Technology – optic for a bright, extra wide output, light can be surface mounted to any flat area on any type of vehicle – elevate your safety and visibility by mounting to the headache rack, non-volatile memory – recalls last flash pattern used, permanent mount with 6 cable with bare wires for hard wire installation.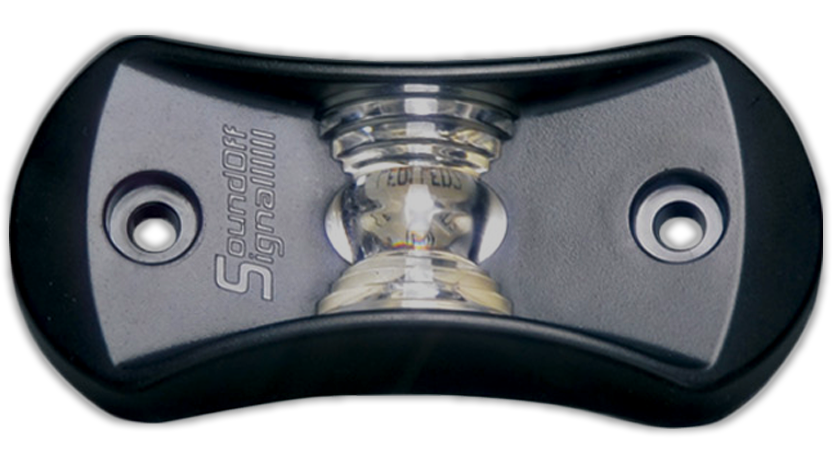 GHOST LED Recess Multi Mount Light
GHOST LED Recess Mount Light
Our innovation, mini GHOST LED Multi Mount Light practically disappears on the hood, grille or window of any type of vehicle, very versatile – can be used on cars, trucks, SUVs, buses, trailers in exterior or interior mounts, GHOST Stop/Tail Red LED Mini Light with low power Steady Red Running Light. Once brake is applied light flashes 5 times and remains on at full power while brake is activated. Light ships with 3M Super Duty Adhesive mount & Permanent Mount.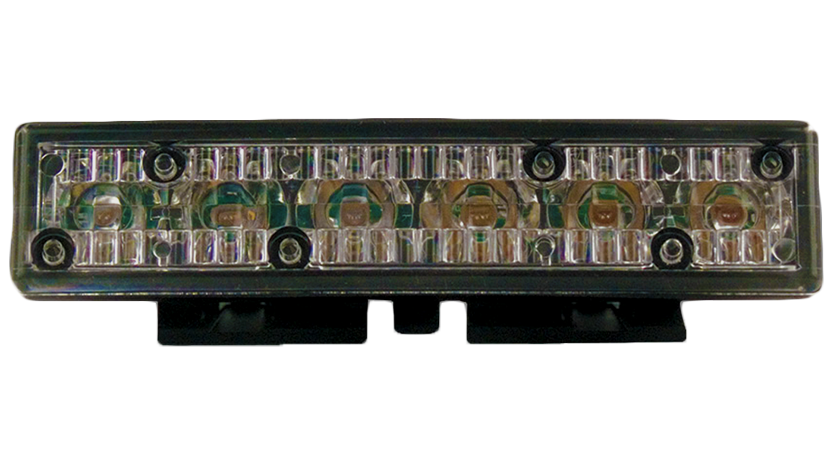 mpower HP 2x1- Dual Stacked Kit
– Incredible optic pull; spot performs stronger than competition at both spot and flood distances
– Low profile design than competitor off-road lights – reduces wind noise
– Durable silicone lens
Greater resistance to gravel pitting, scratching or cracking
Improved sealing to prevent water from entering light
Won't crack in harsh environments

Higher UV and thermal stability to prevent lens from yellowing over time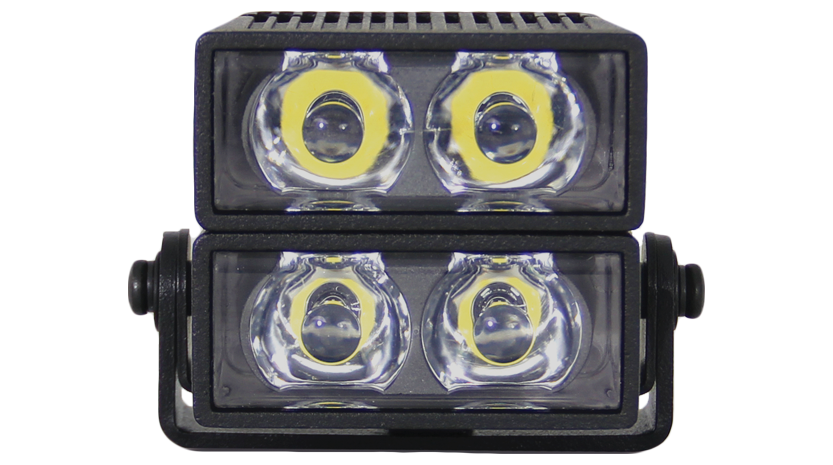 Plan of Action
Consultation Service
Prepare Quote
Quote Acceptance
Site Plan
Pre-Installation
Installation
Training
System Acceptance
Be Safe by Using the Proper Lights Necessary
You Mean More To Us Than Just a Sell
We have multiple types of lights and light bars. It all depends on what you are looking for and need, and that's why we are here for you. We have offer Beacons, Directional Warnings, Electronics, Interior Lighting, Light bars, Perimeter Lightening, Work Area Lighting and more. Our team is ready to help you get the best quality for what you need.
Place Your Order
When you are ready to place an order, either contact one of our technical sales representatives by phone or send us a message through our online contact form.   We are ready to assist you!
Installation
We offer installation services for all of our products and services requiring installation or programming.   Our technical installation crews travel!
Maintenance
We provide support before, during and after the sale.   We offer repair service, product maintenance and preventative maintenance services.   Let's keep your equipment in top notch shape!
Working Night Shifts
Our Dome LED Light is a great light for drivers working night shifts as LED dome lights offer low amp draw, superior efficiency and hours of long-lasting reliability.
Multi-Purpose Control Panels
Eight button programming and directional arrow function, 35 selectable icon stickers to clearly label panel, fully programmable buttons in ON/OFF or momentary switch mode, back lit rubber touch buttons, eight switch control panel with three 10 amp and five 0.2 amp outputs for auxiliary device power or function activation.
Wireless Remote Control Lightening
10 high flux LEDs, wireless remote control, 370° rotation x 135° tilt, 320,000 candela; max beam distance of 3,711 feet, 2.8 amps at 13.8 vdc, 8° beam angle, UV ray and saltwater resistant and weatherproof for land and sea applications.