4440 Easton Dr. Bakersfield, CA • Open Everyday 8AM-5PM
Temperature Screening
These Products have a Unique Feature You Might be Needing and Looking For
key products to
STAY SAFE 
Our products have a large storage capacity for facial images, high performance and comprehensive access control and time attendance functions. All of our products offer users and clients an excellent user experience. 
Make An Order
Call (661) 322-8650
or email atg@atg1.com
From Beginning to End,
You Mean More to Us than Just a Box Sell
These products are essential to use. Safety now a days is more crucial than ever. Whether you need a finger reader, a security metal detector or a thermal temperature stand, we offer the best quality of products.
thermal temperature station floor stand
Main Features
One-piece Design for Quick Deployment and Portability
Galvanized Steel Construction
Hikvisions' floor stand is the ideal stand for the Access Control Terminal.
The floor stand weighs 6.7kg or 14.8lbs with the dimensions of
3.9″ x 52.8″ x 8.9″ made out of SPCC material.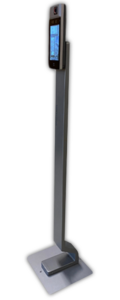 FINGERPRINT READER
DS-K1201 Series Fingerprint, designed with a 32 bit high-speed processor, contains the optical fingerprint recognition module. It communicates with access controller via the RS-485 protocol. And a built-in tamper-proof module helps to protect the card reader from malicious damage.
– Mifare Card Reader
– Multiple Authentication Modes (Card, Fingerprint, and Card + Fingerprint)
– Stores 5000 Fingerprints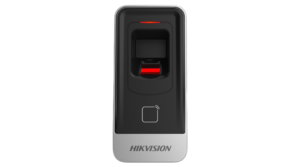 SECURITY METAL DETECTOR
– Temperature Accuracy: ±0.5° C, : 0.5 to 1.5 m, target height: 1.45 m to 1.85 m
– Temperature Exception Detection
– 15 Pseudo Colors: White, Black , Red, etc.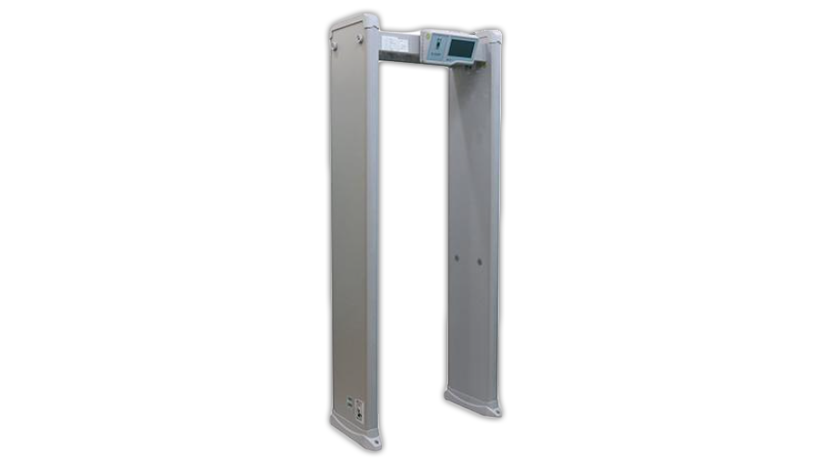 Plan of Action
Consultation Service
Prepare Quote
Quote Acceptance
Site Plan
Pre-Installation
Installation
Training
System Acceptance
Preventative Maintenance
These Products have a Unique Feature You Might be Needing and Looking For
Place Your Order
When you are ready to place an order, either contact one of our technical sales representatives by phone or send us a message through our online contact form.   We are ready to assist you!
Installation
We offer installation services for all of our products and services requiring installation or programming.   Our technical installation crews travel!
Maintenance
We provide support before, during and after the sale.   We offer repair service, product maintenance and preventative maintenance services.   Let's keep your equipment in top notch shape!
Accessories
We also have accessories to pair with your temperature screening products that will enhance what you need it to do. 
We Also have Monitoring Tablets
Our Video Intercom Monitoring Tablets provide a 7-inch touchscreen interface to monitor your video intercom system. It can handle up to 100,000 records and provides remote access control and temperature screening as well as video intercom function.
Thermal Temperature Stand
Our thermal temperature station floor stand has been essential post covid. Placing one of these at your business can help protect not only your customers but you as well as your family and anyone you come across. Stay Safe, purchase our thermal temperature station floor stand today.