4440 Easton Dr. Bakersfield, CA • Open Everyday 8AM-5PM
Kenwood
Fully Equipped for Both Digital and Analog Operating Modes
We offer two-way radio service for all types of industries and uses. Two-way radio service is a one-to-many conversation allowing you to conduct business with your entire fleet. Having the ability to manage, coordinate and dispatch jobs to your team saves you time and money. In addition to our local services, we also offer wide area coverage throughout California. With a simple push-to-talk, you can immediately address issues that arise.
NX-1200AV/1300AU
Easy visible Display: 8-digit LCD models featuring high-contrast, white backlit LCD, large 7-Color LED indicator on the top panel, selective Power-on LED, selective Call Alert LED, battery Level Indication, multi-status function indication, RF output power 5W both on VHF/UHF, and mixed Zone – analog and digital.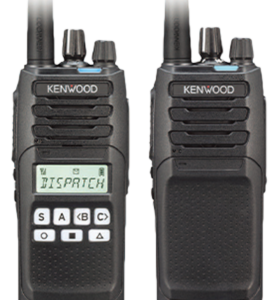 NX-3220/3320/3420
Multi-protocol digital radio: Designed to operate under NXDN® or DMR digital,and FM analog protocols, NXDN® Conventional and Type-C & Gen2 Trunking, DMR Tier 2 Conventional & Site Roaming. Also, DMR Auto Slot Select, DMR Tier 3 Trunking, mixed Digital & FM Analog Operation allows gradual migration at your own pace and 4-Line Basic Frame (2-Line Main/Sub-LCD, icon & key guide) / 14 Characters 5-Line Text Message Frame (3 Lines of Text, icon & key guide).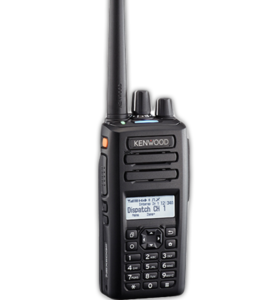 NX-200G/300G
Despite their compact lightweight design, these handheld radios are fully equipped for both digital and analog operating modes. The clear backlit display and ergonomic layout of the controls enhance operating ease, while the rugged MIL-STD construction ensures all-weather reliability.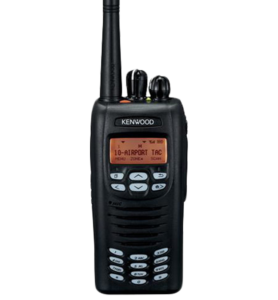 NX-5200/5300/5400
The NX-5000 Series offers unsurpassed interoperability for a wide variety of users as it supports three digital CAIs — NXDN, DMR and P25 (Phase 1 & 2) — plus FM analog in a single radio. Best of all, a desired CAI can be selected at will, giving you the freedom to migrate at your own pace — whether you are intent on going fully digital, undecided about which digital system to pick, or just wanting to maintain both digital and analog for a while.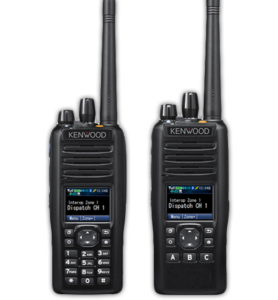 Plan of Action
Consultation Service
Job Walk
Prepare Quote
Quote Acceptance
Site Plan
Pre-Installation
Installation
Training
System Acceptance
Fully Equipped for Both Digital and Analog Operating Modes
You Mean More To Us Than Just a Sell
We provide assistance with safety preparation and usage protocols. We design communication systems for public safety, school districts, transportation, agriculture and many other industries needing dedicated privately owned communication systems.
Place Your Order
When you are ready to place an order, either contact one of our technical sales representatives by phone or send us a message through our online contact form.   We are ready to assist you!
Installation
We offer installation services for all of our products and services requiring installation or programming.   Our technical installation crews travel!
Maintenance
We provide support before, during and after the sale.   We offer repair service, product maintenance and preventative maintenance services.   Let's keep your equipment in top notch shape!
A Singular Solution
If you are thinking of harnessing the lasts digital protocols to enhance business efficiency or FM analog for its simplicity, our radios have you covered. Our singular solution offers the widest selection of two-way radios for everyday use.
Model Matrix
Offering basic and keypad variations, with or without a high-contrast. Other features include an indicator and the popular audio accessory connector. Plus, mixed-mode operation ensures seamless integration with legacy radios while smoothing the onward migration path to digital.
Audio Quality
Whatever your specific needs, audio quality is what determines clear voice communications – which is why our radios are used under the most grueling conditions, like the cockpit of a racing car. Thanks to our extensive experience with professional systems, reliability is second to none. So whatever your radio requirements our radios offer a single platform that is right just for you.