Meet with our specialized team to review your project deployment. We'll discuss the steps and phases involved for a successful system installation.
Installation Continuity
Defining a detailed Scope of Work is extremely important. Our hand selected technical team for your project will attend a planning meeting to go over your project for clarity before they arrive at your job site.
Call Us Today! 1 (800) 481-0007
Manage Services
Monitor Your System Today
Software Designed to Monitor
Get What You Need,
Get it When You Need it,
Get the Best Price & Quality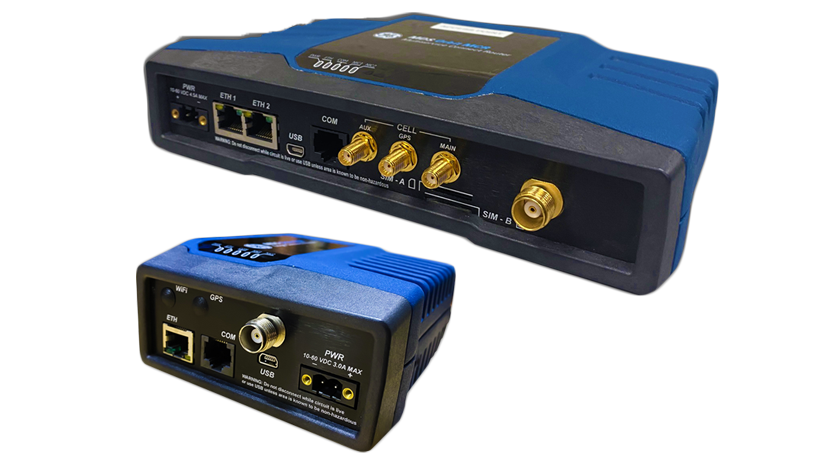 Ultra High Capacity Microwave System
State-of-the-art Microwave Equipment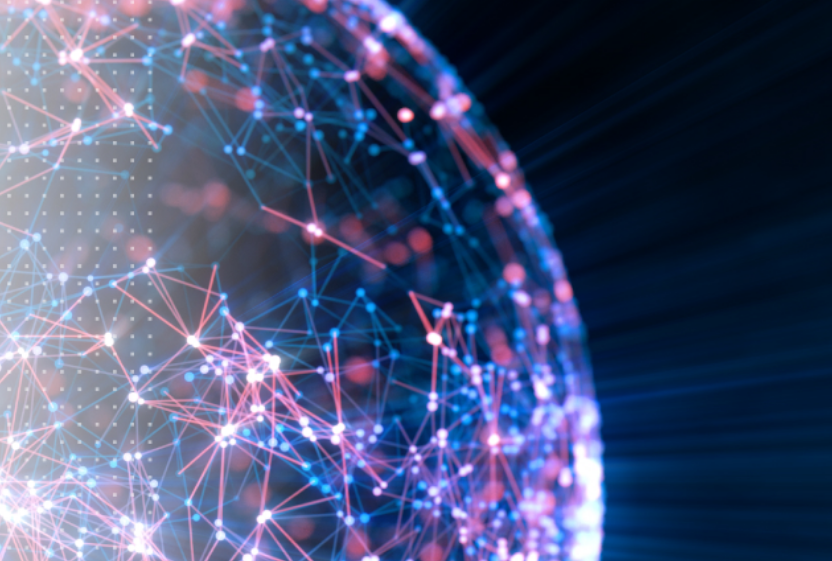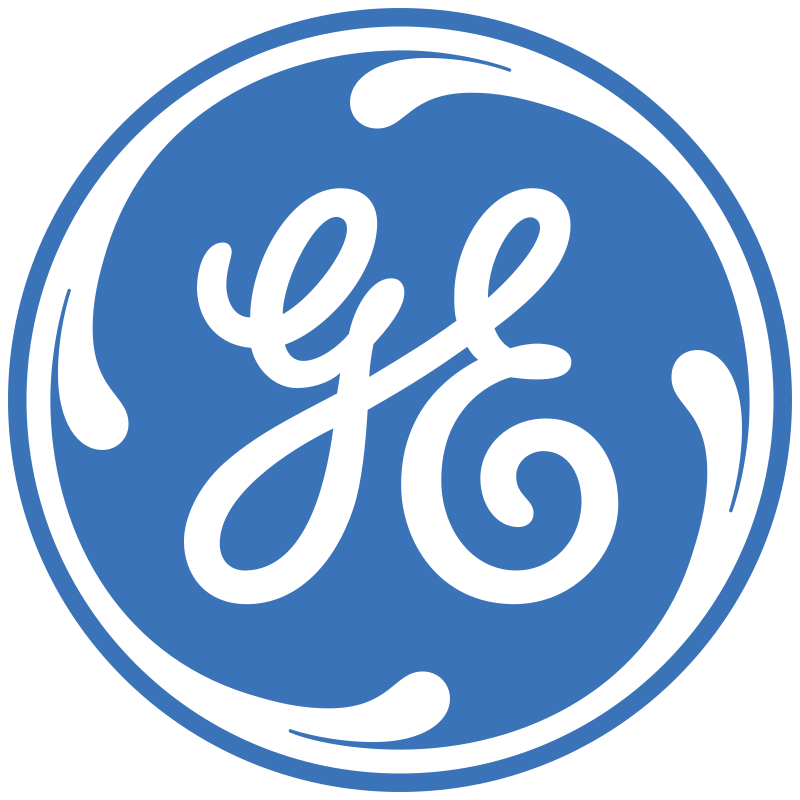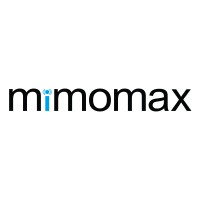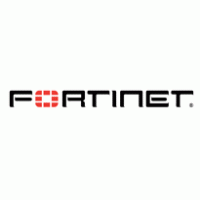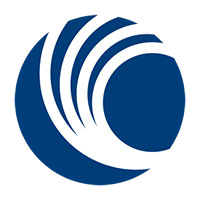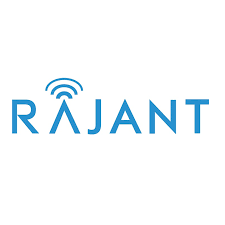 Having trouble with your older equipment?
Now offering
1 HR of FREE system analysis
Upgrade today!