4440 Easton Dr. Bakersfield, CA • Open Everyday 8AM-5PM
WIFI
Convenient, Fast, and Reliable Internet Services for Business and Residential Subscribers
enhance your internet service
With sufficient Internet capacity, we can turn your existing network into a mesh system by redistributing your Internet into other sections of your home, business or property. 
Make An Order
Call (661) 322-8650
or email atg@atg1.com
From Beginning to End,
You Mean More to Us than Just a Box Sell
A great way to extend your Internet service throughout your home or office is by adding a Wi-Fi system to your existing router or access point. With sufficient Internet capacity, we can turn your existing network into a mesh system by redistributing your Internet into other sections of your home, business or property. There are different types of Wi-Fi equipment available, and each is designed to improve Internet signals in existing and prior non-covered areas. Some facilities require custom installations of Wi-Fi equipment, while others can be enhanced with a simple plug and play wall powered outlet option. Depending on the number of devices using the Internet at one time will determine whether or not your current Internet speeds will need to be increased. Therefore, let us recommend the correct Wi-Fi equipment to enhance your Internet service.
UBIQUITI WIFI
UBIQUITI WIFI
The AmpliFi HD (High Density) Router and Extender Kit includes a router base station and two rotating wireless HD extenders for ultimate Wi -Fi performance and coverage throughout your home. The HD Kit provides enhanced wireless performance in an innovative design. The router features an intuitive touchscreen display and the extenders feature a unique adjustable Super Antenna.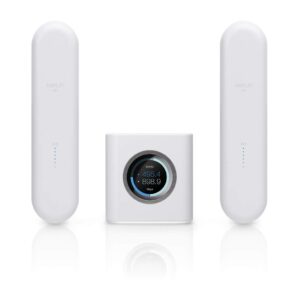 cambium wifi
Wave 2 Wi-Fi product with advanced management capabilities deliver high capacity and fast installation in an affordable package – to connect people, place and things. Cambium Networks offers secure, scalable, cloud-managed solutions for home, small business, and both indoor and outdoor enterprise local Wi-Fi network applications.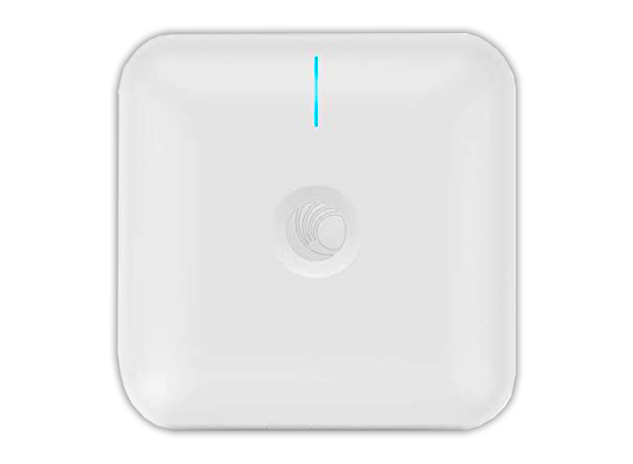 GOOGLE WIFI
GOOGLE WIFI
Nest Wifi blankets your whole home in fast, reliable Wi-Fi. With up to 2200 sq. ft. of coverage, it automatically updates itself to get new features and help your network stay safe. And Nest Wifi points have a speaker with the Google Assistant for extra help around the house. Provides up to 2200 sq. ft. of fast, reliable Wi-Fi coverage for your home. Handles up to 200 connected devices, and is fast enough to stream multiple 4K videos at a time.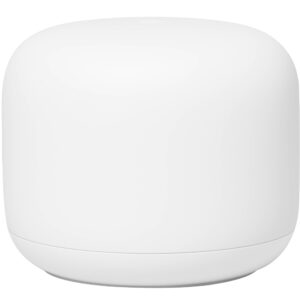 Plan of Action
Site Survey
Quote
Quote Acceptance
Installation
There are Different Types of Wi-Fi Equipment Available
Place Your Order
When you are ready to place an order, either contact one of our technical sales representatives by phone or send us a message through our online contact form.   We are ready to assist you!
Installation
We offer installation services for all of our products and services requiring installation or programming.   Our technical installation crews travel!
Maintenance
We provide support before, during and after the sale.   We offer repair service, product maintenance and preventative maintenance services.   Let's keep your equipment in top notch shape!
We Can Help You Even in Rural Areas
Call today and speak with a representative to find out if Wireless Internet is available in your area. We're still growing our coverage areas and we offer high speed Internet in Urban and rural areas throughout Kern County; including Bakersfield, Oildale, Lamont, Arvin, Shafter, Wasco, Delano, Cuyama Valley, Earlimart & Lost Hills. Working with us is simple.
We Offer 24-hr Technical Support
Let us know how many devices and services you want to use within your property and we will perform a site survey to determine your internet speeds. Next, we custom build your connection for optimum speeds and reliability and rest assured we provide unparalleled customer service. We don't throttle your speed or limit your bandwidth. We're local and we care! We offer 24-hour Technical Support in addition to a variety of computer support services to assist you with your computer and Internet needs.
You Can Enhance Your WiFi Connection
Experience the local difference! While we're installing your internet service, this is a great time to discuss enhancing your WiFi connections throughout your home or business. We offer many options and our technical team will assess your property and analyze your coverage areas. Talk to us about Anti-Virus, Threat Protection, Web Protection Malware & Spyware Removal, Backup Solution, Remote Monitoring Service, Computer Sales, IT Technical Support and more!